Top Products
No Products in current tab at this time.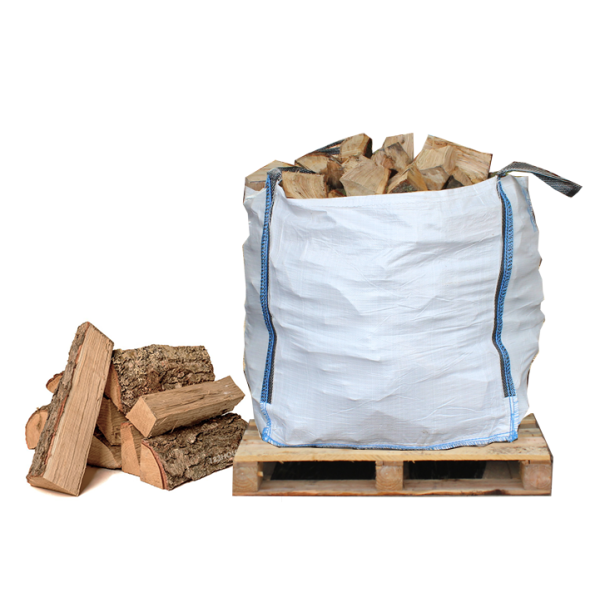 Our bulk builders bags of seasoned hardwood firewood, consist of primarily oak that has been dried through the summer ready for immediate use. These seasoned firewood logs, also known as air-dried logs, are ideal for use on open fires, wood burners, multi-fuel stoves and chimneas. FREE DELIVERY*
Our Brands
There are no manufacturers.