Decking Components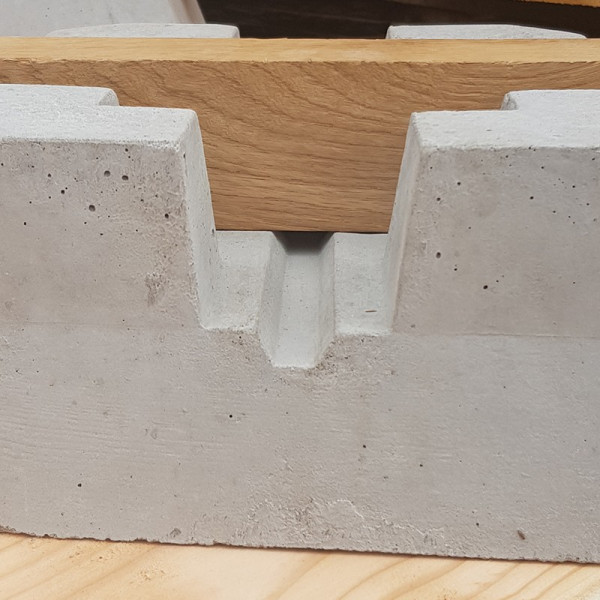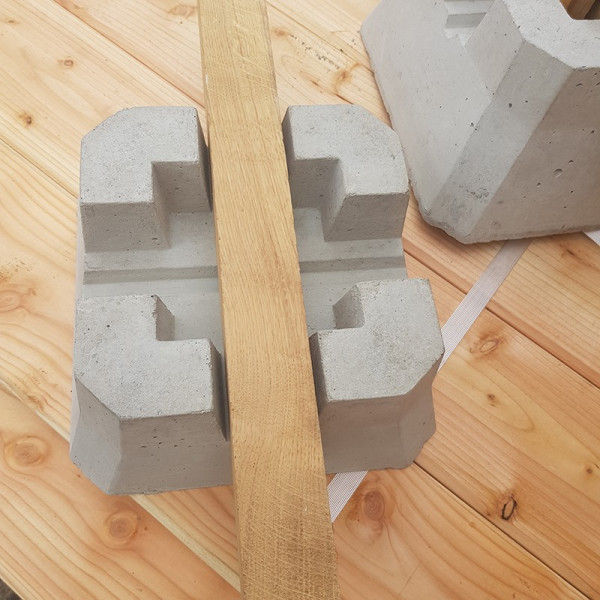 Originally designed as a simple solution to DIY decking, Deckin' Blocks are ideal for a multitude of other landscaping purposes too such as sheds, pergolas, hot tubs and garden buildings.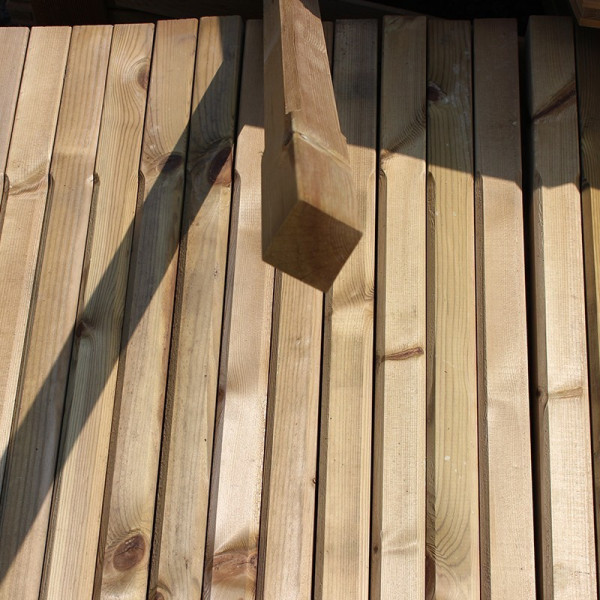 Pressure treated softwood stop chamfered spindles.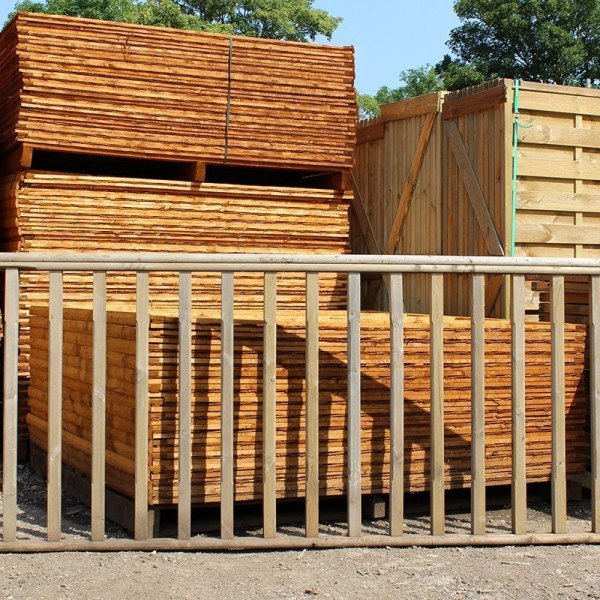 Pre-fabricated panels put together professionally making them a real time saver.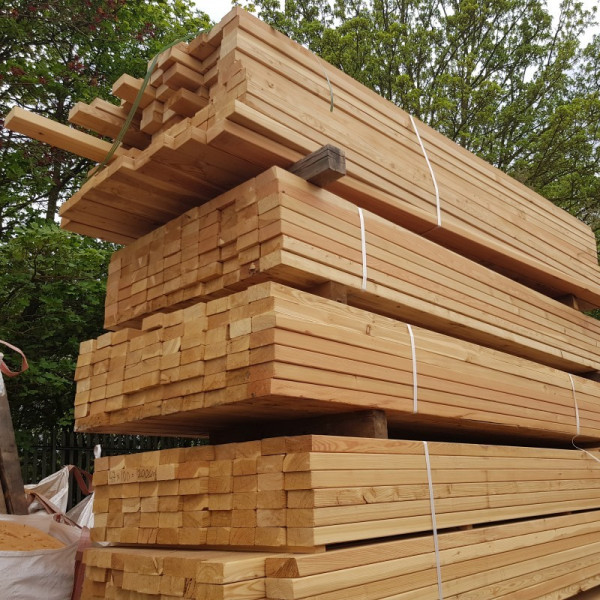 Our NEW Siberian Larch Decking Joists will truly last the test of time.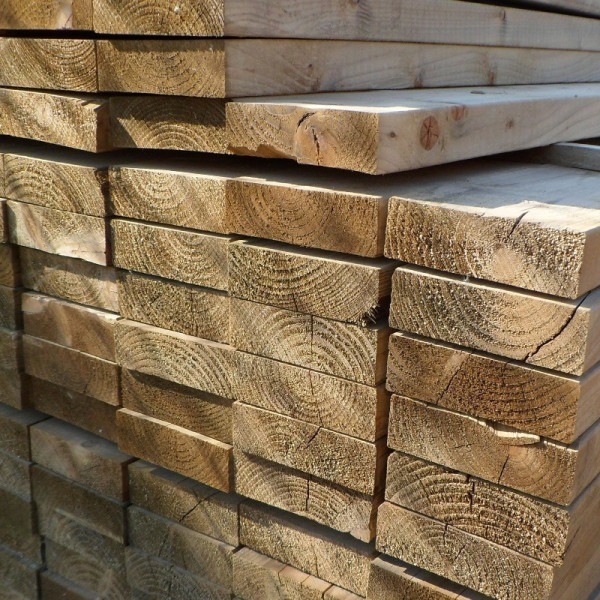 Available in various lengths and section sizes are our eased-edge Green Treated English Softwood Decking Joists in a sawn finish.